"I have worked with PacRim for over a decade, and I have absolute confidence they will deliver my products on time, make them right, and stand behind them 100%."
What We Do
PacRim manufactures and delivers your custom engineered components, assemblies, and turnkey consumer and commercial electronic products.
Our Work
Injection and silicone molding, electronics, casting, stamping, machining, metal fabrication and welding, cable assembly, product assembly, and test development. Click to see some of our recent programs.
About
20+ years of service. Degreed quality and sourcing engineers. US corporation with global presence. Utterly committed to surpassing your expectations.
Industry Leaders Rely on PacRim
Apple
3M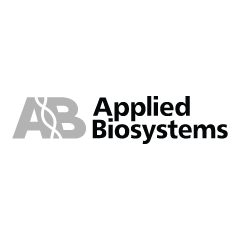 Applied Biosystems
Applied Materials, Inc.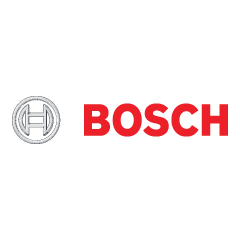 Robert Bosch GmbH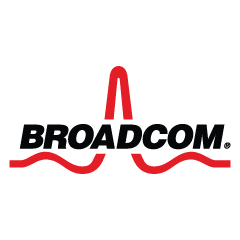 Broadcom Corporation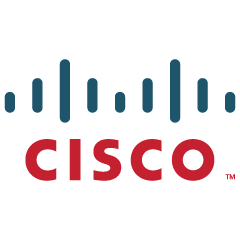 Cisco Systems, Inc.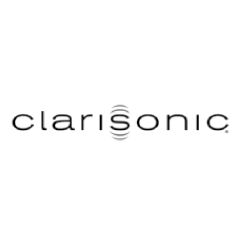 Clarisonic
Flextronics Network Services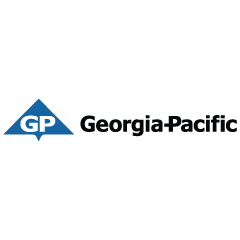 Georgia-Pacific Corporation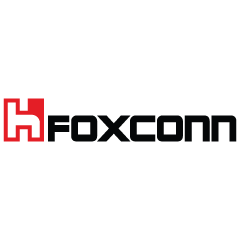 Foxconn Technology Group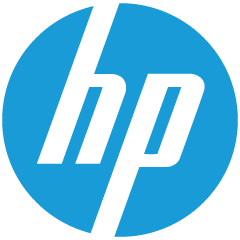 Hewlett-Packard Company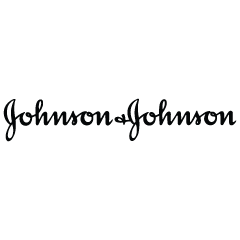 Johnson & Johnson
Juniper Networks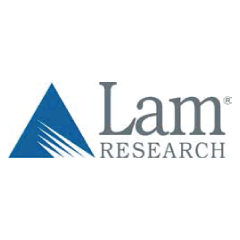 Lam Research Corporation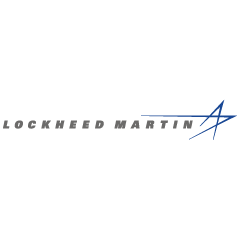 Lockheed Martin
Microsoft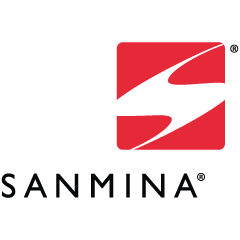 Sanmina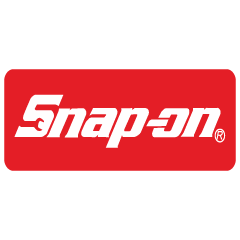 Snap-on
St. Jude Medical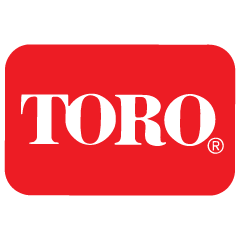 Toro
Toter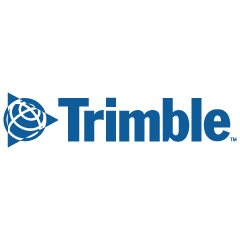 Trimble Navigation, Ltd.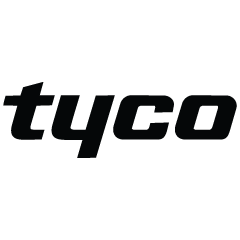 Tyco International PLC
LET'S WORK TOGETHER
Get the competitive edge with PacRim's cost-effective, reliable, and headache-free offshore sourcing solutions.